Julie, Aruna and Ainee all went to Jakarta for a shoe launch event situated at the Kempinski Hotel, Jakarta, Indonesia. The event took place on the 27th April for the AW'13 Collection preview and it was an absolute success, many thanks to all of you who attended.
This was their amazing pool view from the SkyBar Kempinski Hotel - not too shabby for a business trip!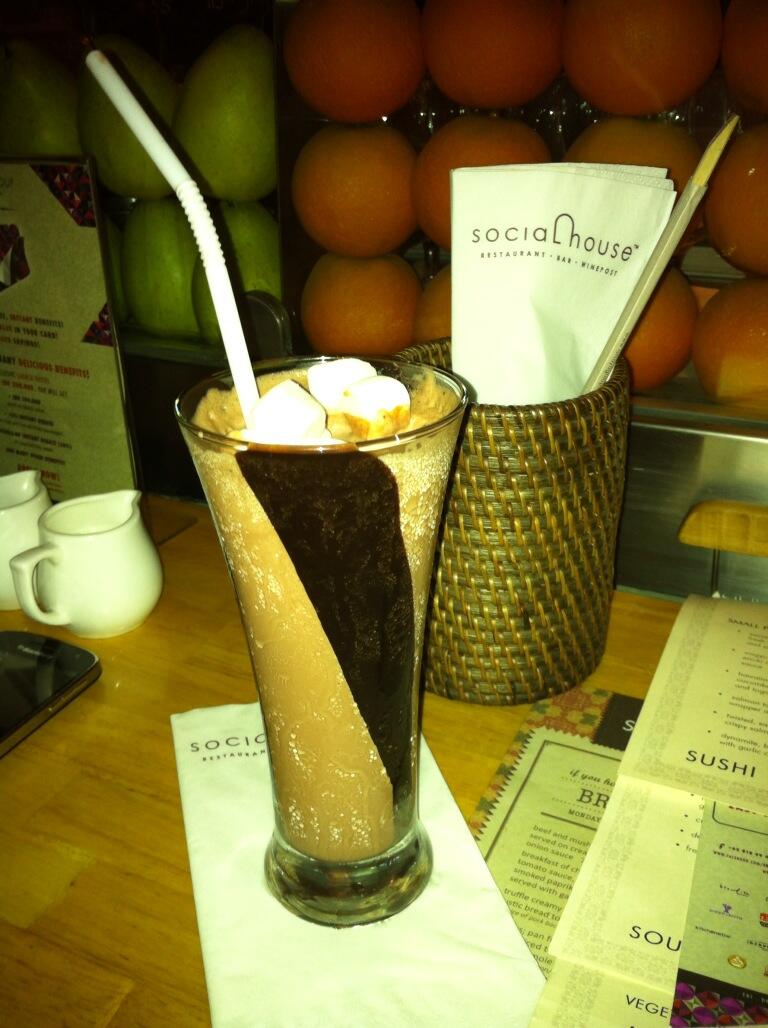 This was an amazing Nutella Milkshake they were lucky enough to enjoy at the Social House on their first night in Jakarta.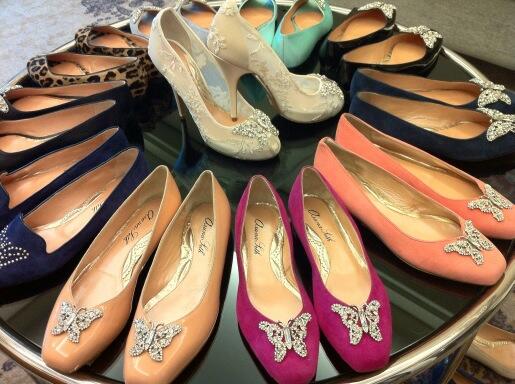 Above are some of our amazing shoes from the Aruna Seth collection, presented at the Kempinski hotel event in Jakarta, all with our signature Swarovski butterfly embellishment at the front for the fashionista wanting a unique edge to her shoe wear. I know which ones I would choose, do you? Like our page and visit us on Facebook or Twitter and let us know which are your favourite styles!
Twitter: @ArunaSeth
Facebook:
https://www.facebook.com/pages/ARUNA-SETH/98595881049